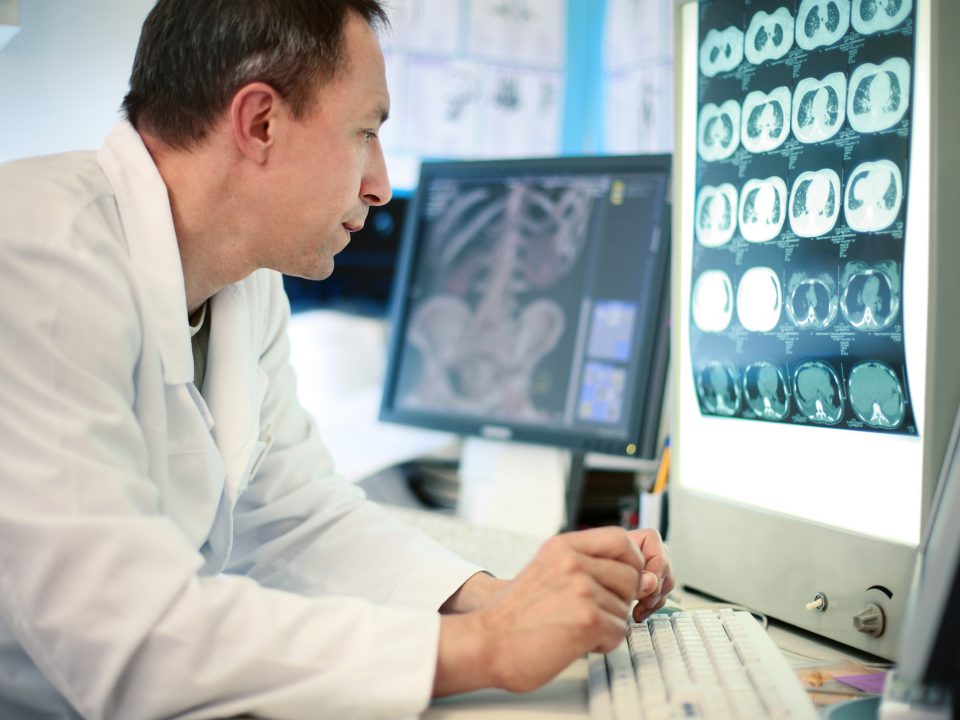 EXPERTS IN OUR FIELD
We are leading experts in the field of neurological rehabilitation; we understand the very complex nature of conditions that affect the brain and nervous system. We also understand that effective treatment is an art as much as it is a science. We provide comprehensive neurological rehabilitation services to adolescents and adults, supporting our clients' physical, cognitive, psychological and social rehabilitation.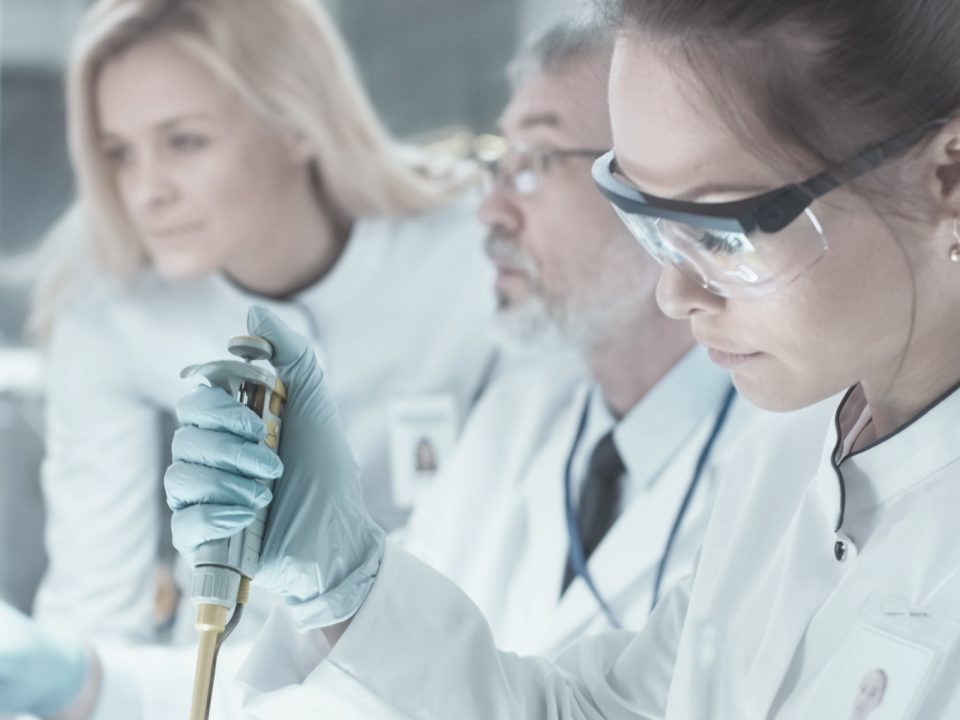 WELCOME
WE LIVE & BREATH OUR CORE VALUES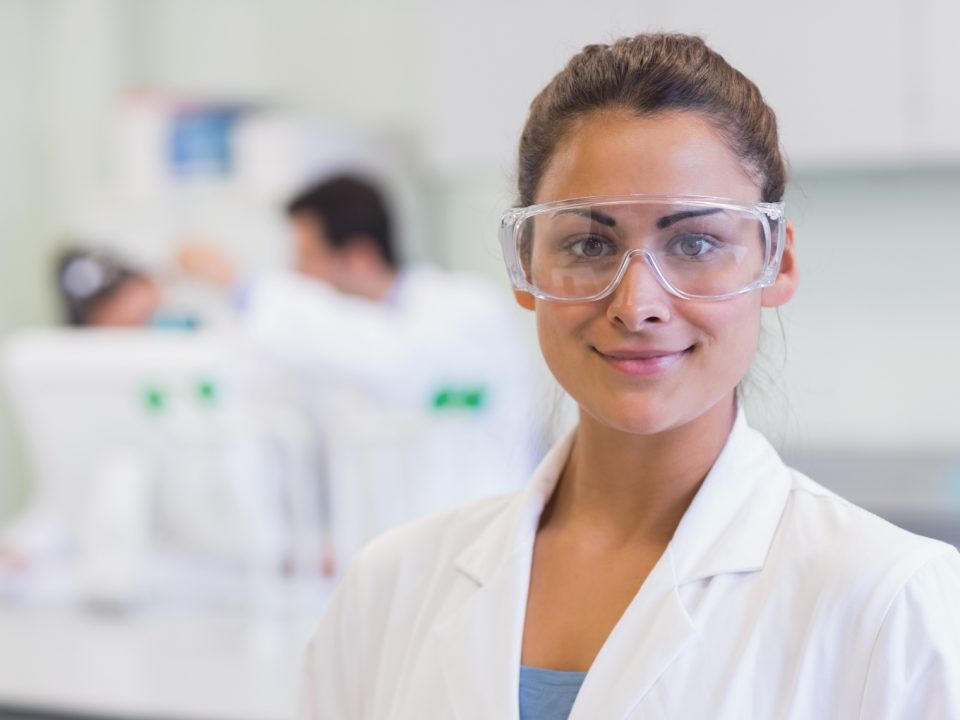 SAFE
Each and every member of the team is committed to providing an effective clinical outcome for our patients and patient safety is paramount in achieving this.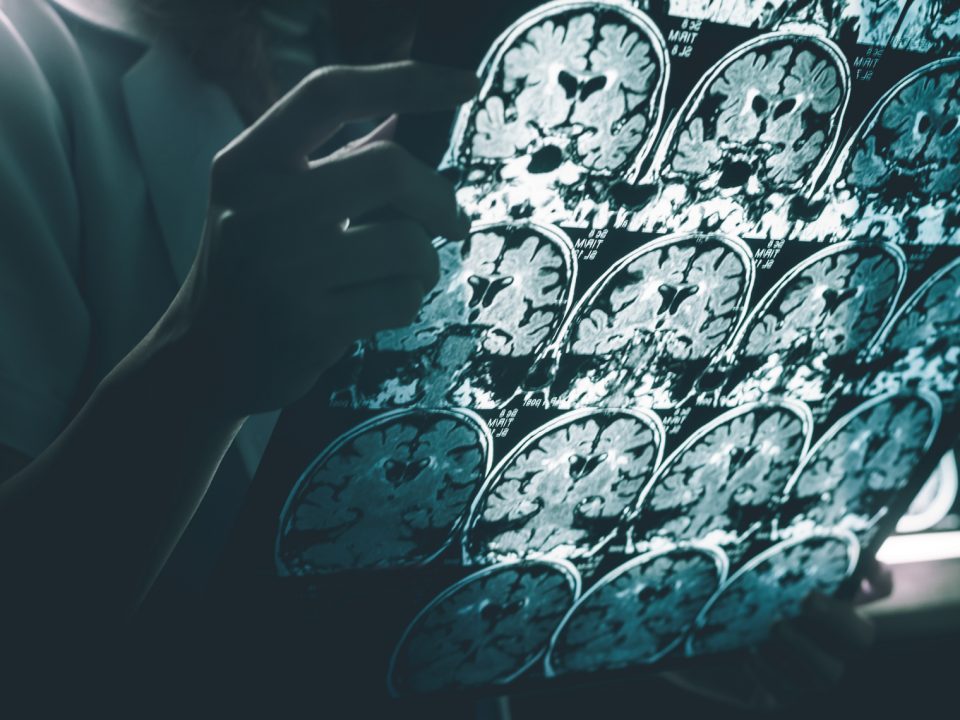 EFFECTIVE
Osiris interventions are evidence based and processes are in place to ensure ongoing evaluation of practice.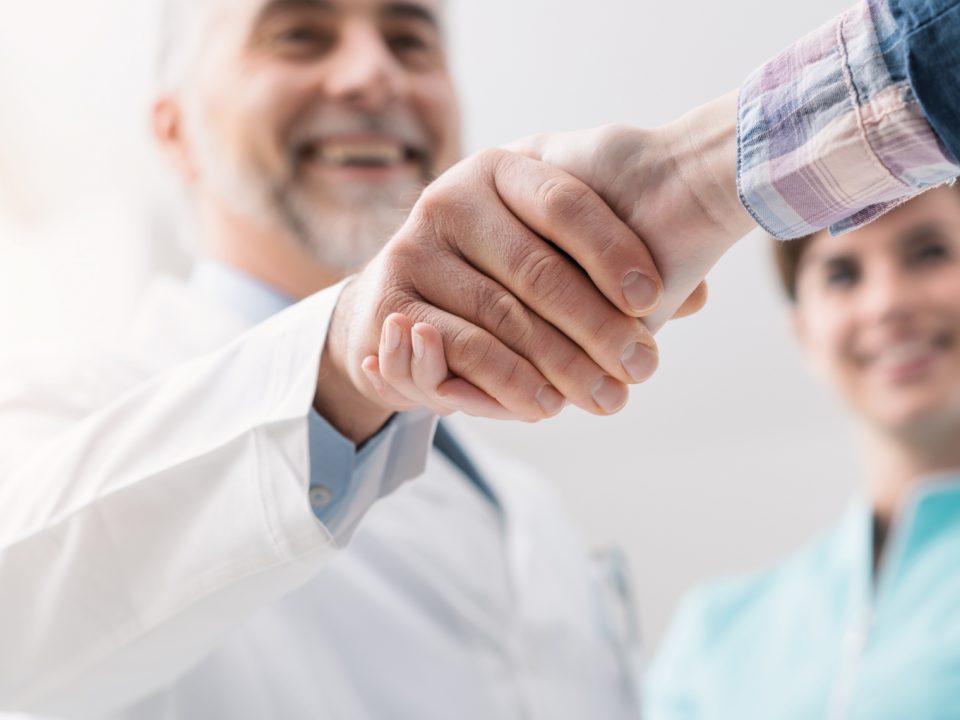 CARING
We work to ensure that not only do our clinicians have the necessary qualifications and experience, but also the personal attributes required for working with patients and their families who present with complex and life altering conditions.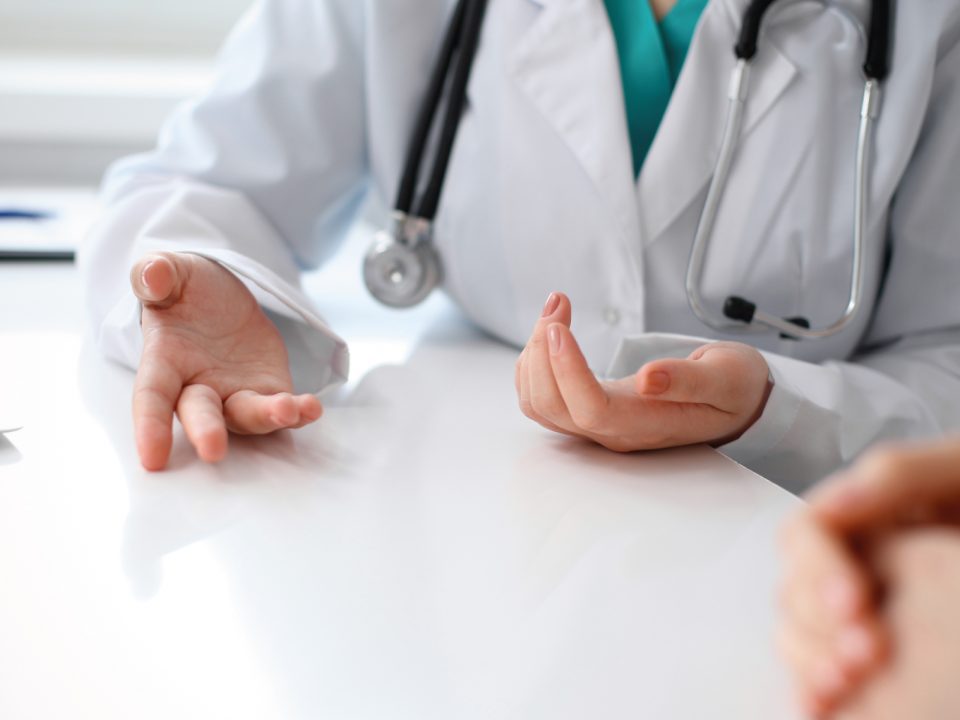 RESPONSIVE
As a company we ensure that treatments are implemented on a needs basis only and we don't stick to a treatment schedule that may not be timely or appropriate for those individual patients.
WELL LED
Open and transparent two way communication channels are in place to ensure that staff are clear on the values of the company and are able to contribute to decision making and understanding that their role is valued.