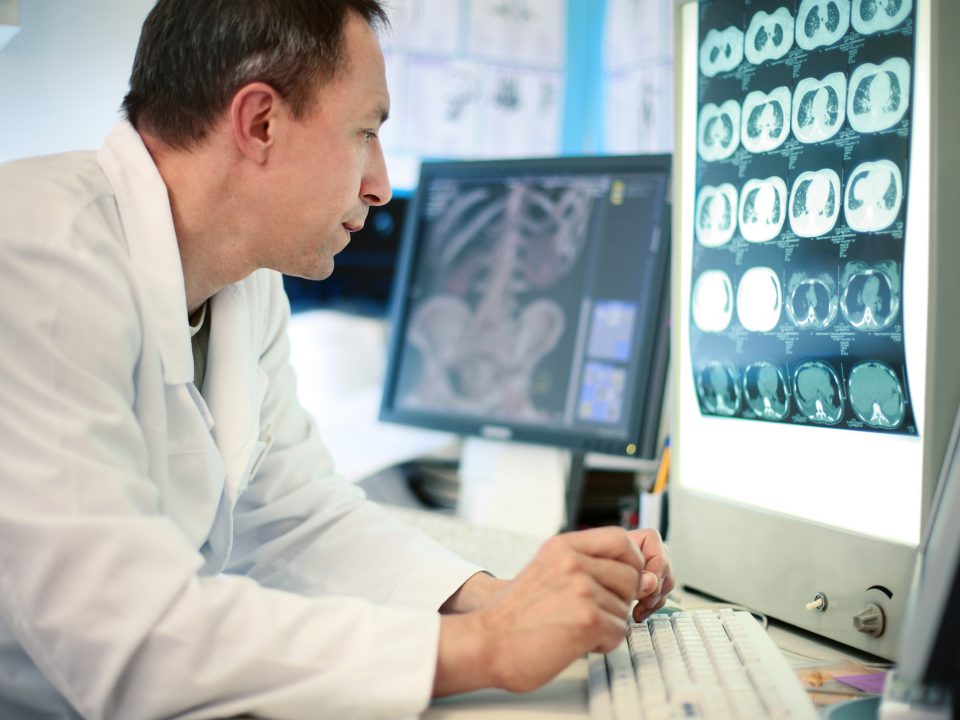 How can we help?
We are leading experts in the field of neurological rehabilitation; we understand the very complex nature of conditions that affect the brain and nervous system. We also understand that effective treatment is an art as much as it is a science.
We provide comprehensive neurological rehabilitation services to adolescents and adults, supporting our clients' physical, cognitive, psychological and social rehabilitation.
Many different neurological and neuromuscular conditions such as facial palsy, strokes, acquired brain injuries and cerebral palsy are treated by our experienced Osiris clinicians.
Osiris also provides the very best in transitional care. We work with our clients and their families either in the home or in a community setting.
Immediate Needs Assessment
Our professional service also offers Immediate Needs Assessments (INAs) carried out by qualified, experience and skilled rehabilitation professionals.
Our team understands the importance of the need for early identification of an individual's holistic and multifaceted needs. We pride ourselves on developing effective and early communication between all parties to enable patients to receive timely access to appropriate interventions which will ensure that their long-term potential is maximised.
For more information please get in touch with our friendly clinical advisors for an informal discussion about your case.